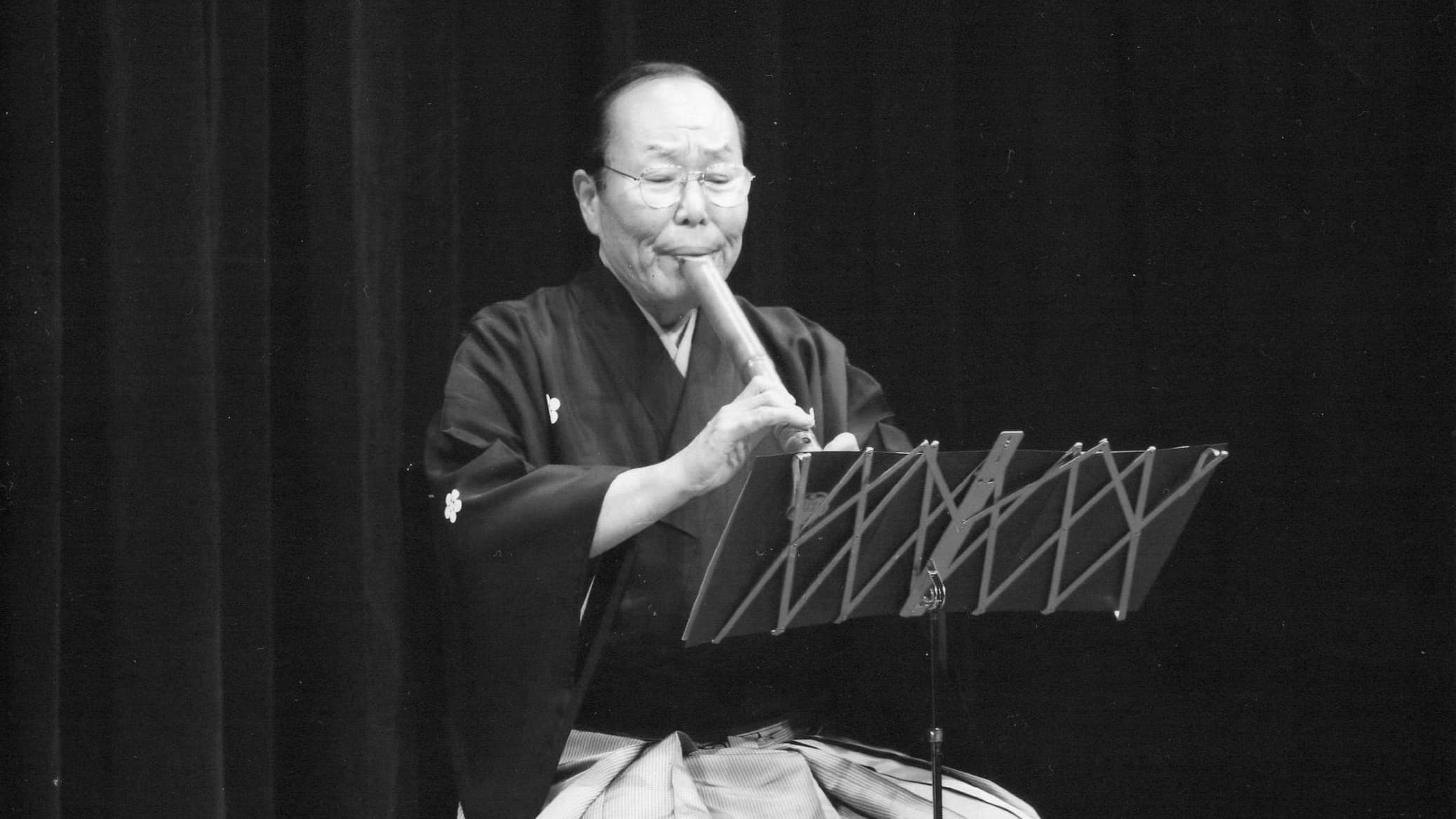 Career
Born in Osaka in November 1930 as the third generation of Shakuhachi Shozan Inoue.
August 1953 Aiming to become a shakuhachi expert, he became the first student of Ichizan Hoshida.
March 1958 First pass of the Tozan style normal exam .
December 1961 Received the Osaka Citizens' Culture Festival Art Award.
July 1962 Held the first Shozan Inoue Shakuhachi solo concert.
After that, it will be held every other year until the 7th.
September 1976 Held the 1st Hakubisousha Concert. Held every 4 years thereafter.
October 2004 Celebrate the 8th time.
Performance activity
Awards, etc.
During this time, he appeared on NHK and commercial TV programs.
Received several art festival incentive awards for NHK's art festival participation program.
Recorded by performing into records such as Victor and Sony.
He has many jobs such as stage music, Kabuki accompaniment, TV music, and commercials.
He has performed overseas in the United States and Europe, and continues to perform widely from Hokkaido in the north to Kyushu in the south.
Inquiries by email
---
Inquiries by phone


+81-6-6719-1396
Buisiness Hours
Weekdays 9:00-17:00
---

Please contact us for business on Saturdays, Sundays, and holidays